NEXT
PREV
Zoom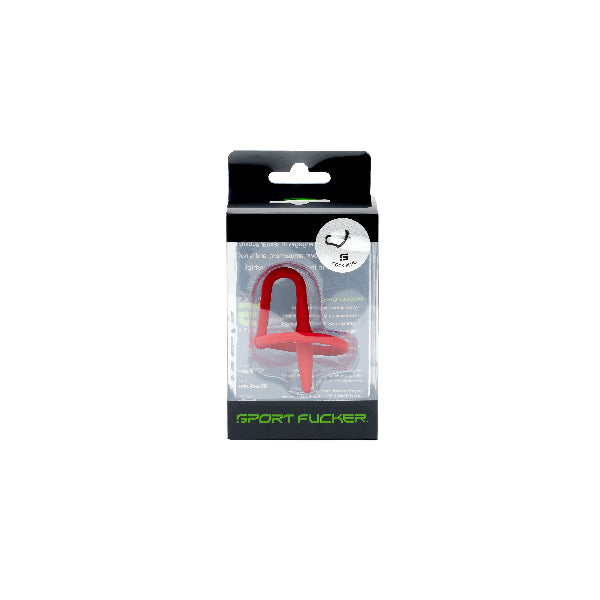 SHIPPING GUIDE
Free & Discreet Shipping On Australian Orders >AUD$39.99 For International Orders, visit https://adultoutlet.co.uk/
Sport Fucker introduces their brand new Cock Plug.
It's time to take your cock play to the next level! With the stretchy, 100% medical-grade silicone, the Cock Plug can be used when your cock it at rest or rock hard. Speaking of rock hard, once your Cock Plug is in, give your head and the top of your shaft a squeeze to feel how much firmer you are with this in.
Reward your boy or yourself after a long edging session with an extended and greatly intensified orgasm! The stretchy glans ring makes sure the Plug stays in place allowing you use of your hands for whatever other stimulation you desire.
This toy comes in Red, Metal and Black.

Features & Specifications
35 mm/1.25 inch (interior diameter of glan ring)

8.5 mm/.32 inch (Diameter of wides part of plug)

5 mm/.2 inch (Diameter of tubing)

57 mm/2.25 inch (Insertable depth)

Made for both cut and uncut cock
Scroll To Top
Click to edit the product in Ali Orders.
Note: only show for shop owner