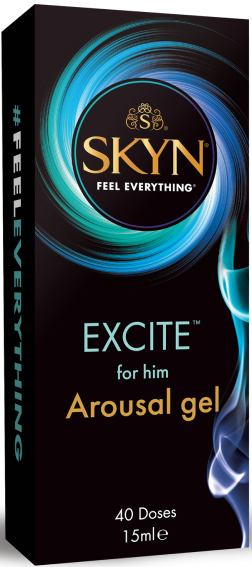 NEXT
PREV
Zoom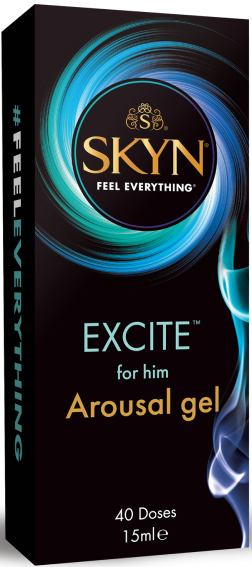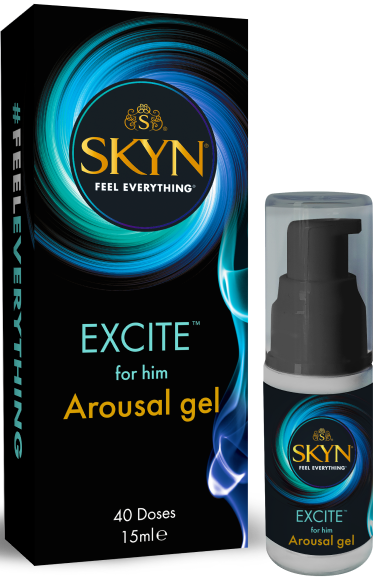 SHIPPING GUIDE
Free & Discreet Shipping On Australian Orders >AUD$39.99 For International Orders, visit https://adultoutlet.co.uk/
SKYN® EXCITE™ Arousal Gel - for him pleasure.
SKYN® Excite™ for him has been designed to get you in the mood and bring intimacy to a whole new level of excitement by enhancing arousal and intensifying stimulation. This gel is made with high quality ingredients which, when combined to a gentle massage on the glans, provide a pleasurable tingling & warming sensation* and intense sensitivity.
*Sensation on contact will vary from person to person. This product is not a contraceptive or a lubricant and does not contain spermicide.
Scroll To Top
Click to edit the product in Ali Orders.
Note: only show for shop owner