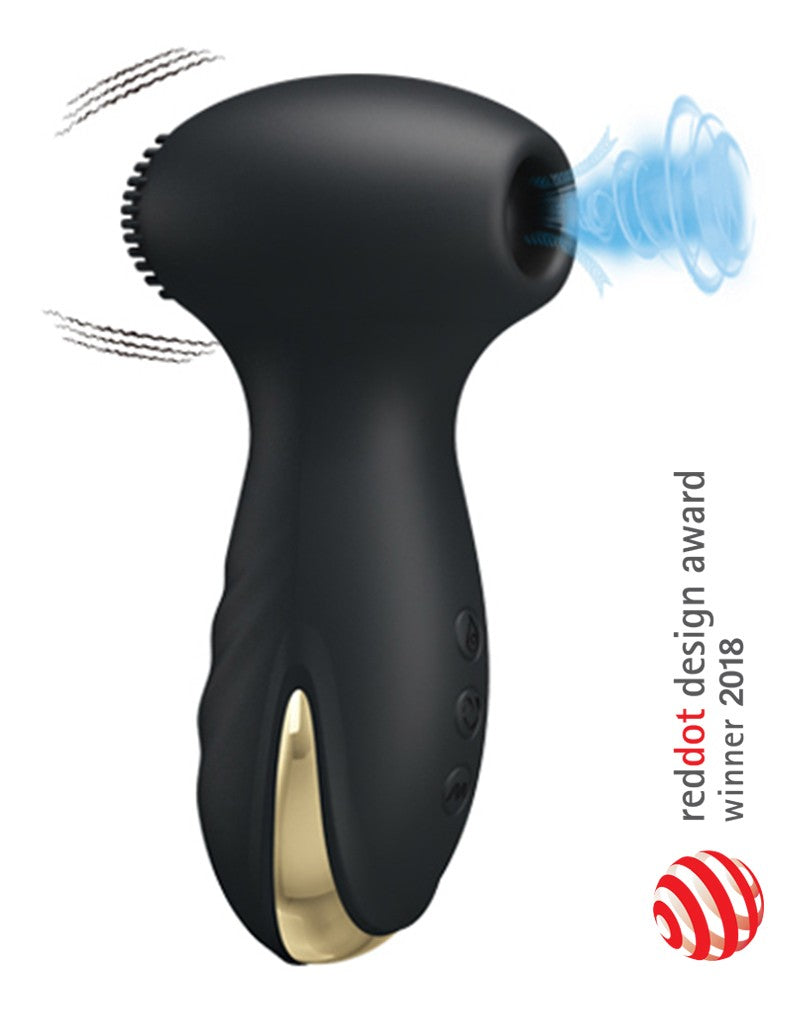 NEXT
PREV
Zoom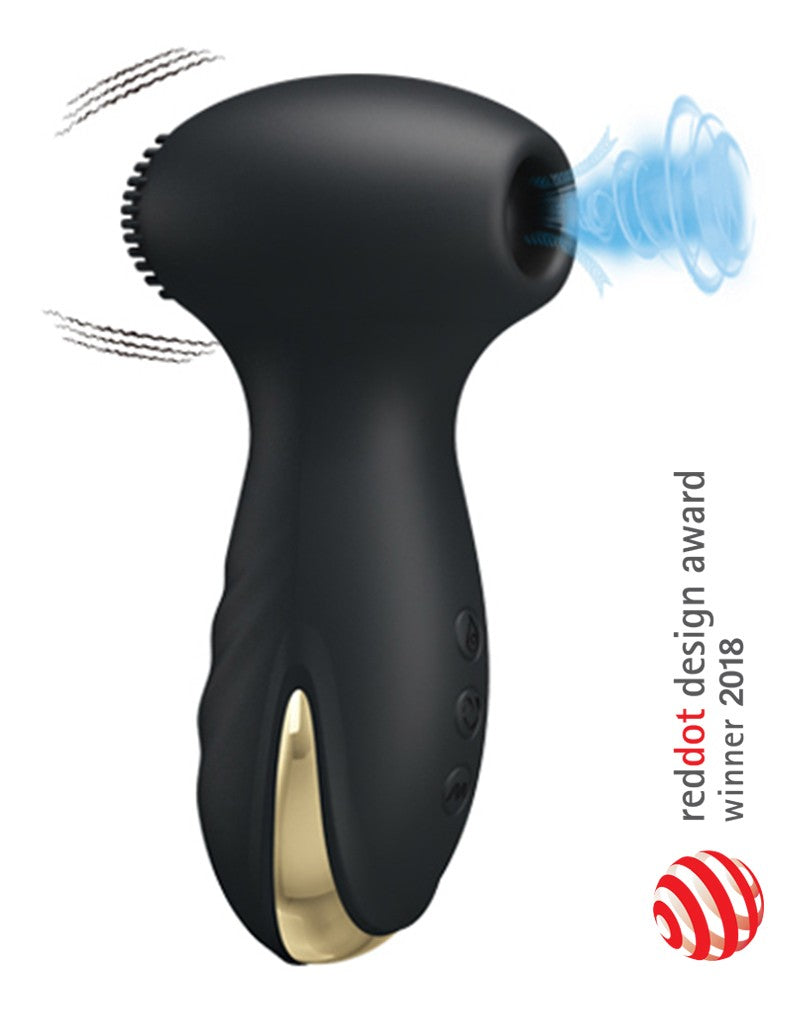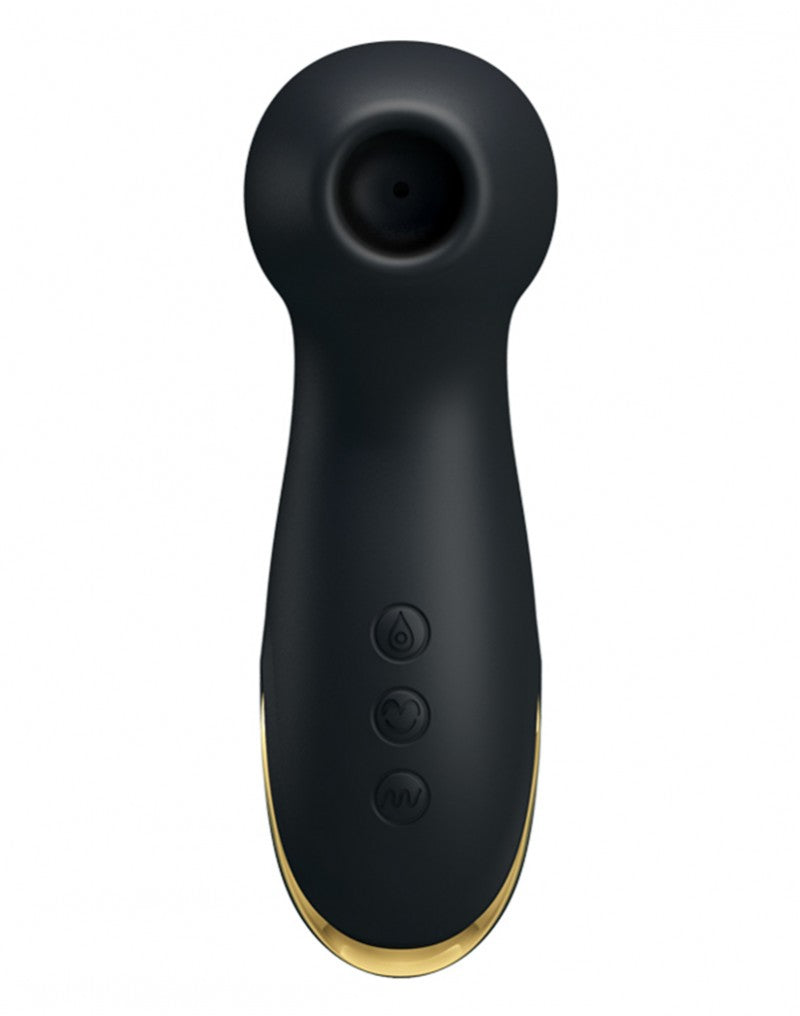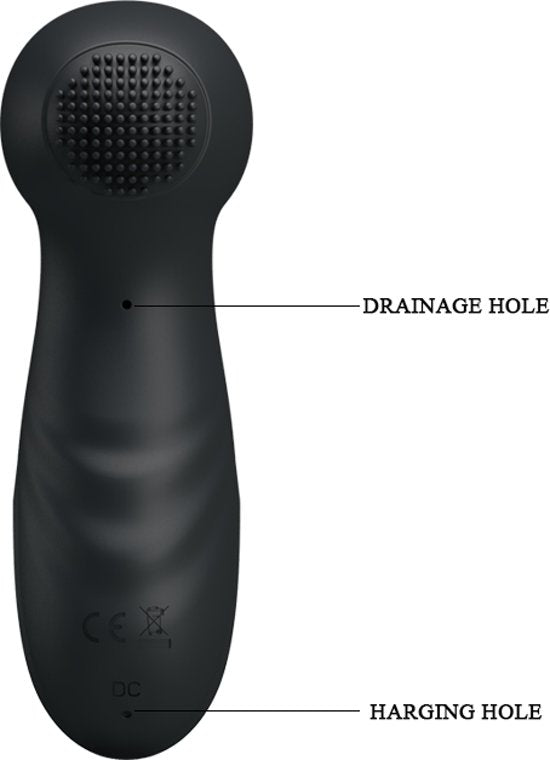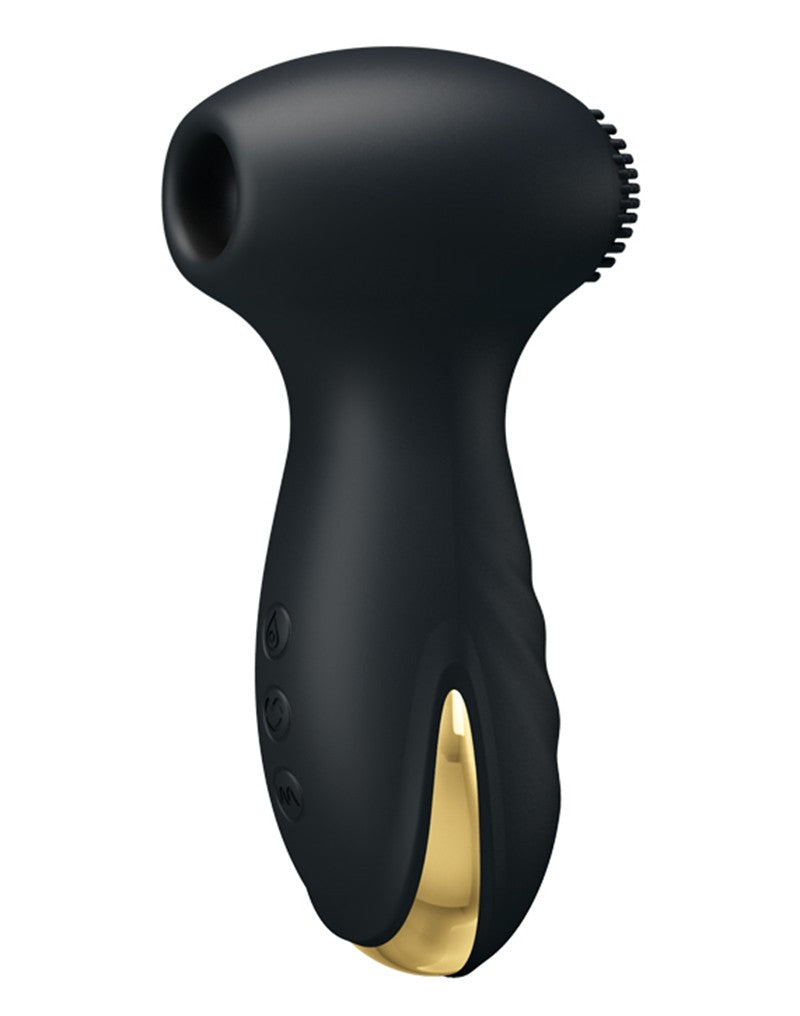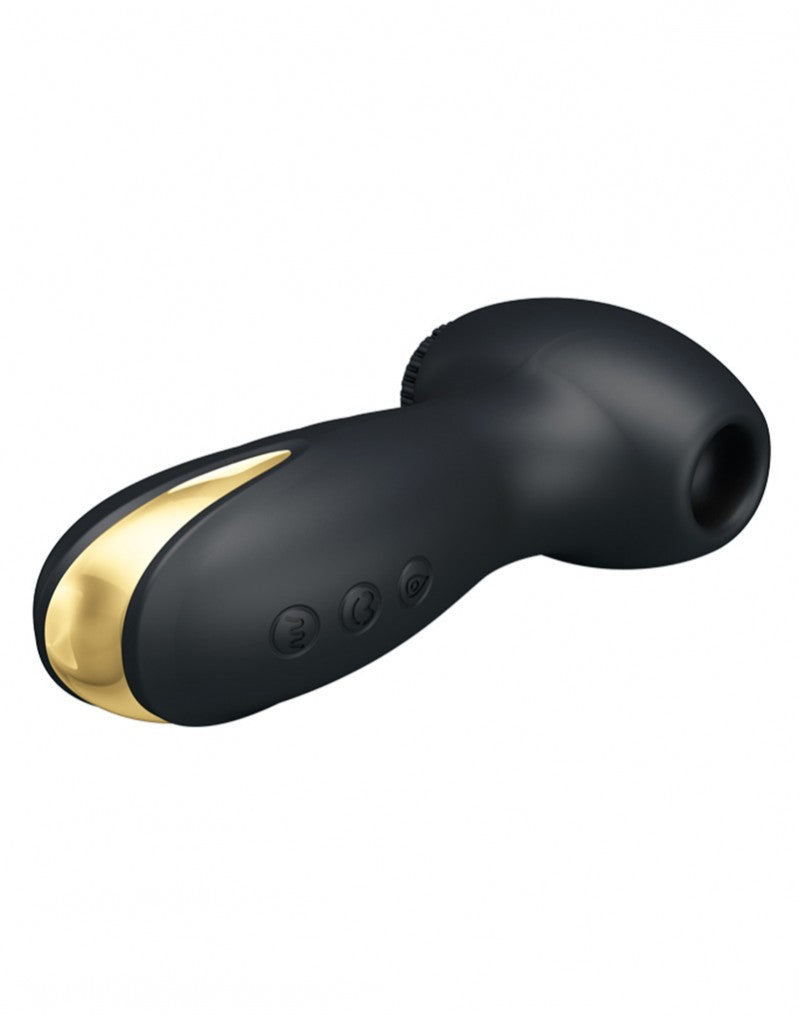 SHIPPING GUIDE
Free & Discreet Shipping On Australian Orders >AUD$39.99 For International Orders, visit https://adultoutlet.co.uk/
The Hammer has a vibration and suction function that works on air. This product represents the newest generation of vibrators. The inspiration comes from the passionate experience of an intense kiss. Or the oral satisfaction. It offers customers three options in terms of vibration and suction functions. 
Pretty Love have developed an independent mini-air suction pump and a very safe battery, making the Hammer more manageable. It is safer and the ergonomic design makes it easy to use. 
Featuring 7 suction modes and 7 intense vibration modes that each offer you different sensual experiences. And, thanks to the portable charger and the low noise design, you can use it anywhere. 
The IPX7 waterproof design of Pretty Love-Hammer makes it easy to clean.
Features & Specifications
7 functions of vibrations

7 functions of sucking

Auto cleaning 

Silicone

Waterproof

Rechargeable
Scroll To Top
Click to edit the product in Ali Orders.
Note: only show for shop owner