NEXT
PREV
Zoom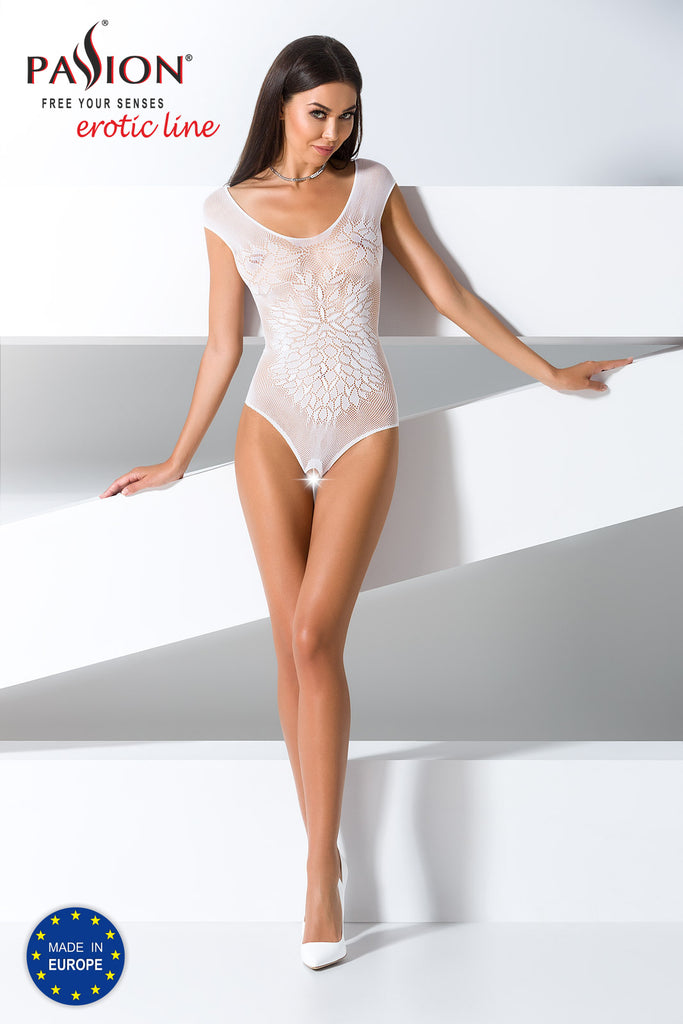 SHIPPING GUIDE
Free & Discreet Shipping On Australian Orders >AUD$39.99 For International Orders, visit https://adultoutlet.co.uk/
Sexy open crotch stretch mesh patterned body (BS64) perfectly adapting to the figure, emphasizing feminine shapes.
Features & Specifications
the product is insensitive

does not discolour

does not run when washing

Colour: Black

Size: One size

80% Polyamide, 20% Elastane
Wash according to the manufacturer's instructions on the label. The product was manufactured in Poland. The product was manufactured in 100% in the EU. The product contains certified Oeko-Tex materials.
Scroll To Top
Click to edit the product in Ali Orders.
Note: only show for shop owner