NEXT
PREV
Zoom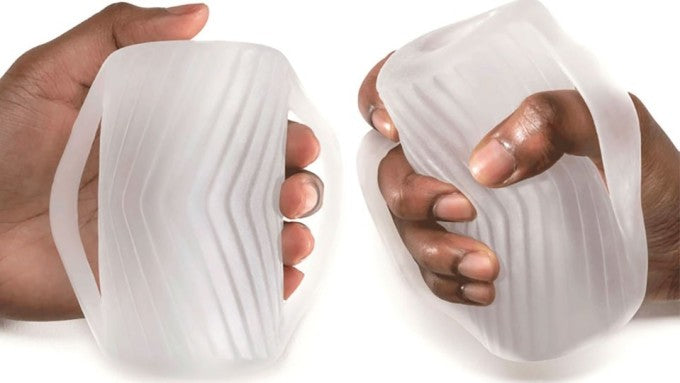 SHIPPING GUIDE
Free & Discreet Shipping On Australian Orders >AUD$39.99 For International Orders, visit https://adultoutlet.co.uk/
This all new design uses our amazing SilaSkin to create what may be the Perfect Male Masturbator. We feel so confident that we are calling it the Perfect Fit Male Masturbator.

This unique masturbator features our proven ribs and nubs design from our Fat Boy line, but with a larger opening and thicker wall construction to provide a wonderful feeling of "tightness" without needing to be squeezed with your hand.

The innovative and simple hand-straps can be used in a number of ways and do provide that extra grip for ease of use.
Scroll To Top
Click to edit the product in Ali Orders.
Note: only show for shop owner