NEXT
PREV
Zoom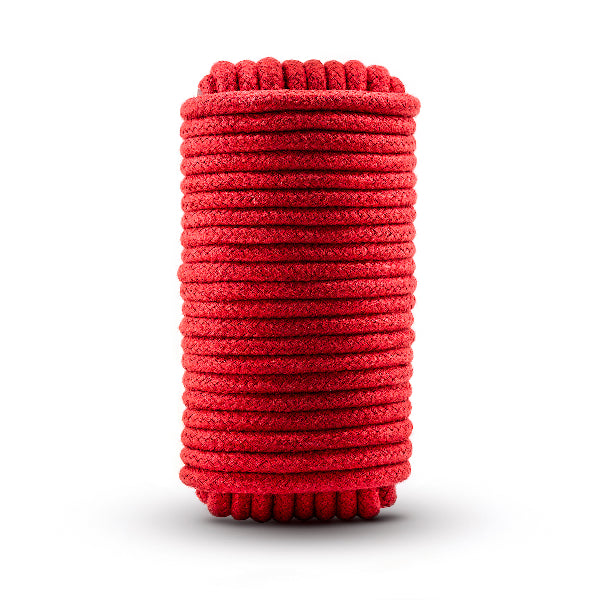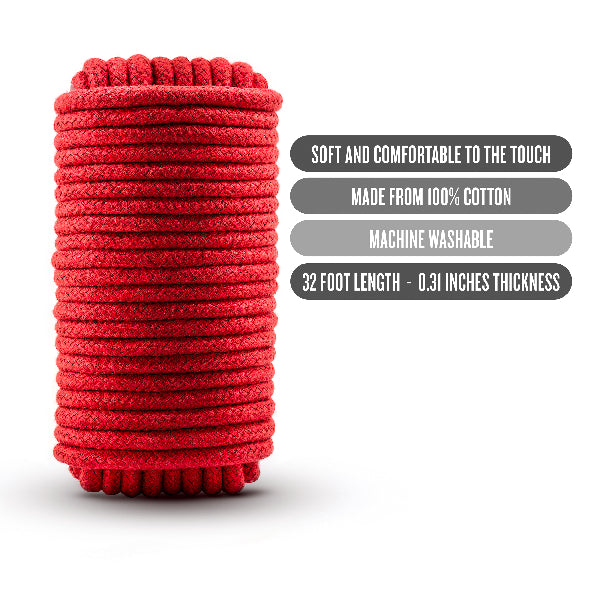 SHIPPING GUIDE
Free & Discreet Shipping On Australian Orders >AUD$39.99 For International Orders, visit https://adultoutlet.co.uk/
Wrap your lover in this soft to the touch, sensual rope. Cotton rope is traditionally associated with Japanese Shibari rope, bondage and will hold your knots tightly.
Naturally, cotton rope will stretch a bit with use. Pair with our Bondage Safety Scissors to ensure you are always ready to care for your bound partner.
To clean, slip your rope in a lingerie bag to keep it from getting tangled and machine wash with like colors. Use cold water and air dry to avoid shrinking.
Features & Specifications
SOFT - This Sensual Rope Is Soft and Comfortable to the Touch

QUALITY - Holds Knots Tight, No Slipping

PLAY SAFE - Pairs Well with Temptasia Bondage Safety Scissors

PEACE OF MIND - 100% Cotton

SIZE - 32 Feet Length; 8mm Width
Scroll To Top
Click to edit the product in Ali Orders.
Note: only show for shop owner